Dive In Galactic Reading for Cosmic Enthusiasts
The Dive In Galactic Astrology Soul Reading Package
Unravel the Universe: Dive In Galactic Reading and Discover Celestial Wonders
Dive In Galactic Astrology Soul Journey Reading ($677 Value)
 Recordings of one-on-one sessions ($9 Value)
 Written Brief ($5 Value)
Ready To See How Galactic Astrology Soul Journey Reading Can Gain You Clarity Of Soul?
Galactic Astrology Reading
Transform your soul into galactic
Galactic Astrology Reading
This 40 minute one-on-one reading enables you to gain some clarity with some of your souls journey, in areas of your life related to mission, distant past, recent past, and your support, which enables you to quickly get insight into your authentic self and know where and what your resonate connections are, where you are supported.
 You can click or tap on this text to take you to the questions section down this page.
Recordings of one-on-one sessions
These videos holds the secret for you to review all the information provided in your sessions and how you can listen and not miss a thing and clarify any angle or point going forward.
This is the shortcut to refer to your astrological connections so you're able to further research and have a complete bundle to move forward with.
Here's Exactly What You're Going To Get To Dive In…
Galactic Astrology Soul Journey Reading ($677 Value)
Video Recordings ($9 Value)
Here's Everything You Get As Dive In Today
Dive In Galactic Astrology Soul Journey Reading ($677 Value)
 Recordings of one-on-one sessions ($9 Value)
 Written Brief ($5 Value)
But today, you're getting all of this...
Keep in mind it is impossible to answer all these questions thoroughly so it is best to follow a theme that you are deeply curious about.
Galactic Astrology Soul Journey
Soul Distant Galactic Past
Soul Recent Galactic Past
Soul Challenges/Galactic Karma
So many questions, so please choose carefully.
Frequently Asked Questions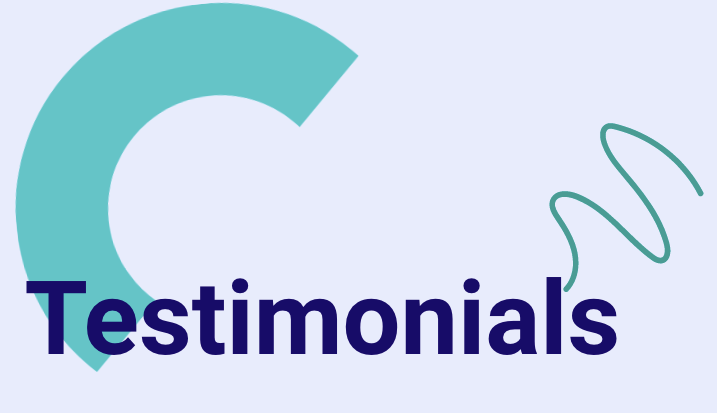 Galactic Journey Readings
"I have had 2 amazing Quantum Soul Journey readings with Amanda. Both readings were amazing beyond words. So much information that makes sense now. I am very grateful for the amount of time and work Amanda has put into my readings. I can highly recommend having a reading done with Amanda who is very loving, kind and caring, and totally understands. You won't be disappointed. Thank you so very much from my heart Amanda, my soul thanks you. Many blessings and much love to you xxx "
"Thank you for helping reach my home, which has always been, my people, my love and joy for them, everyone. Mwah. Your Amazingly Awesome Gifts have blown so so much away I cannot thank you enough. Love Kimmey xo"
"It's really put into perspective, basically what I've always felt and known but it's really just brought it in and put the puzzle pieces together, to go, yeah that makes so much sense. And really the effect it's had is to, as we know we struggle with that love it's self-acceptance, right! Thank you, Thank you"
"Amanda brought some great clarity on many soul questions I have always wondered. "Learning about my galactic origins from my birth chart has placed my current reality into perspective me. It is all part of the jig saw puzzle in seeking our highest knowledge. Much gratitude. "
"I have spent the last few hours going through the galactic chart and researching and am starting to innerstand who I am and where I am from, Hadarian is, and the other parts I find quite interesting and familiar to be honest… Ha-ha there's no hiding from who you are when you get something like this… Bless you Amanda, love always. Darren "
"This is my second reading with Amanda. It was the Quantum soul Journey reading Dive In.... I am so happy with the reading. The information fits. Now I have a clearer view of what I need to do. I highly recommend any reading with Amanda. Full of detailed information and in a very caring loving manner. Thank you so much Amanda. Much Love and Blessings to you xxx "